6 tags
7 tags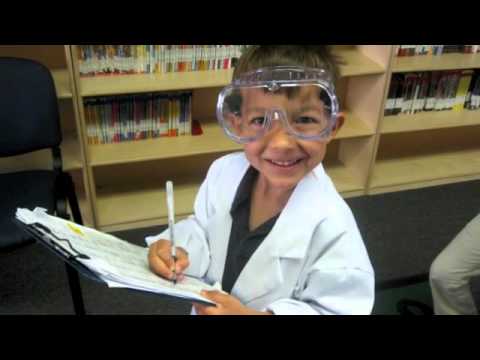 8 tags
Watch
A trailer made by the Media Club at the CAPS-ASI Program at E. Neal Roberts Elementary School.
8 tags
Cultivating Creativity
One of our many collaborative partners is the San Bernardino City Unified School District (SBCUSD). With them, we operate Creative Before and After School Programs for Success (CAPS) at three of our After School Impact (ASI) school sites. These programs, as the name implies, are heavy on creativity.  Before I go on, I would like to briefly state what creativity is not. It is not merely choosing to...
6 tags
6 tags
A Word from the CEO
 As I reflect back on the first three months of this year, I am very humbled and grateful for not only you, our amazing partners but also that our organization has been able to effectively make a lasting IMPACT in our community. At our open house, held in February, we were able to forge new partnerships with organizations that offer resources for individuals we previously had limited...
5 tags
6 tags
A Word from the CEO
I am very excited about the many things that are happening here at Project Life Impact. First of all, I would like to extend many thanks to all of our partners that attended our Open House. We deeply appreciate the contributions you and your organizations have made to Project Life Impact. If you were unable to attend stop on by and we can give you a tour. Secondly, we are kicking off a fundraising...
6 tags